Purchase Earthoteric T-Shirts HERE

Earthoteric is an American television program that shows stunning views of Earth coupled with music from known and not-so-known public artists. It is a way for you to learn about your home planet, our solar system, the universe beyond and the spacecraft exploring them.
EARTHOTERIC Docks w / COMETTV.com starting May 10, 2020 * Stay Tuned & Please Support EARTHOTERIC for Children

Support Earthoteric TV
Show your support for non-violent, wholesome American made Space & Music Television. Click the donate button below and enter your donation amount.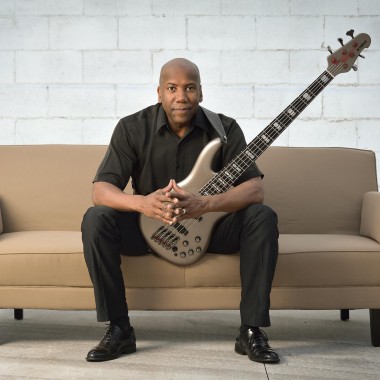 Nathan East Interview
Listen to the full interview with Nathan East – Senior Executive Producer of Earthoteric.
Live Feeds

International Space Station

NASA-TV
Stay informed by signing up for our periodic newsletter.
Eric Clapton
Please join Earthoteric in supporting the Knighthood of Eric Clapton. Sign the request today!
Carolina Chocolate Drops
HAELOS KEXP
The VW Boys
EARTHO's BEST Artist & Bands in The Universe
Send in your favorite artist and / or band's name to Go To Space!