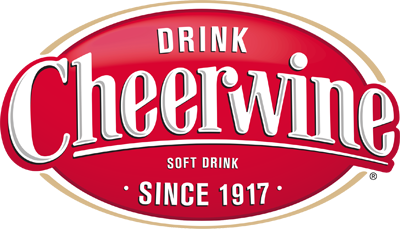 Earthoteric Fans Agree – Cheerwine is the BEST soft drink in the Universe!
Earthoteric is an American television program that shows stunning views of Earth coupled with music from known and not-so-known public artists. It is a way for you to learn about your home planet, our solar system, the universe beyond and the spacecraft exploring them.
Support Earthoteric TV
Show your support for non-violent, wholesome American made Space & Music Television. Click the donate button below and enter your donation amount.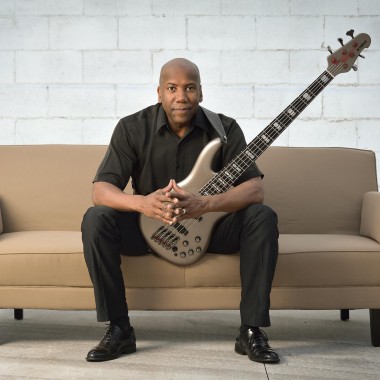 Nathan East Interview and 2019 Touring Schedule
Listen to the full interview with Nathan East – Senior Executive Producer of Earthoteric.
Live Feeds

International Space Station

NASA-TV
Stay informed by signing up for our periodic newsletter.
Eric Clapton
Please join Earthoteric in supporting the Knighthood of Eric Clapton. Sign the request today!
HAELOS KEXP
Visit HAELOS KEXP